Upcoming Events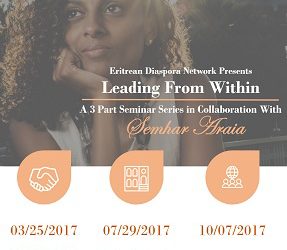 The Eritrean Diaspora Network is committed to building leadership within the Eritrean community, which is why we've collaborated with Semhar Araia to bring you a 3-part seminar series, "Leading From Within". Our vision for this series is to equip...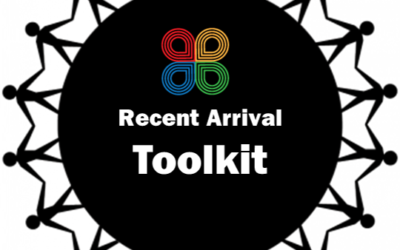 Happy New Year EDN friends, family, and community. We are excited to kick off 2017 with the publishing of our long anticipated Recent Arrival Toolkit.   EDN's Recent Arrival group has been hard at work, and is thrilled to announce the release of the first...
---
Past Events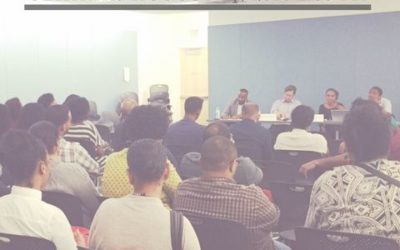 Join Eritrean Diaspora Network on Sunday, August 14th, at Shaw Library, for our Financial Freedom Seminar. Michael Andeberhan, a seasoned investment professional, will be leading a discussion on how you can take steps today to ensure financial freedom in the future....